There's nothing like letting yourself be guided to discover all the secrets of a village or a historic site. Current visits to the east of Lyon between Pérouges and Bugey (Ain). To do with family, friends or even alone!
Visit Perugia, as a matter of course, but also other pretty villages of Bugey more confidential. Musées and abbeys, castles and historical sites… This is theagenda of guided or commented tours* at the moment between Pérouges and Bugey (Ain), to the east of Lyon.
Visits to pretty villages and hidden nuggets
Your VISITOR CENTER each year concocts a program of visits. From Pérouges, the must-see, to others villages who deserve the detour.
Visit on the cobblestones in Pérouges
La historical visit (1h) from April to October. From 7 years old
Family and theatrical visit (1h) from April to October. From 5 years old
Night visit (October) the dark hours of the village. From 14 years old
Games and intrigues (throughout the year)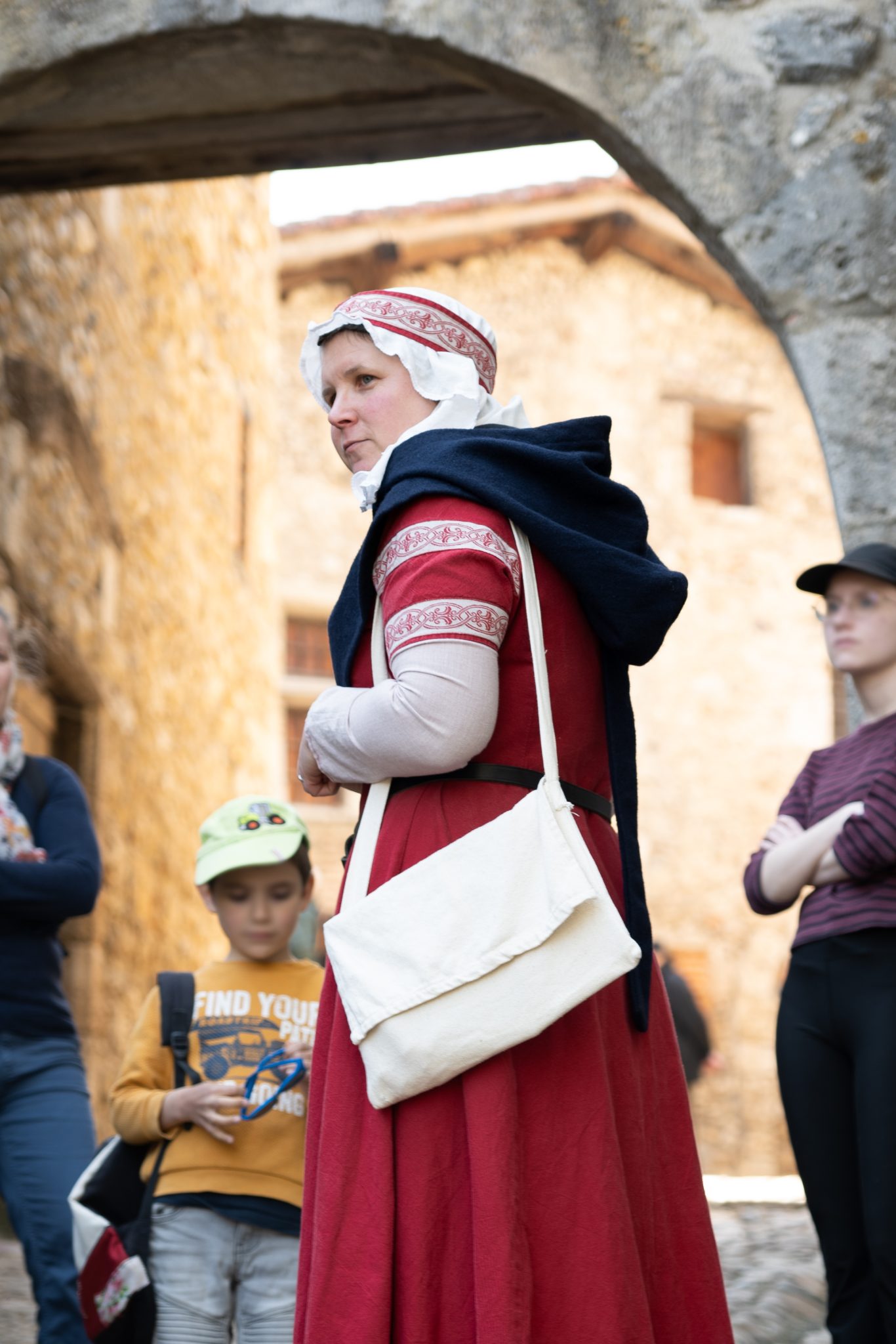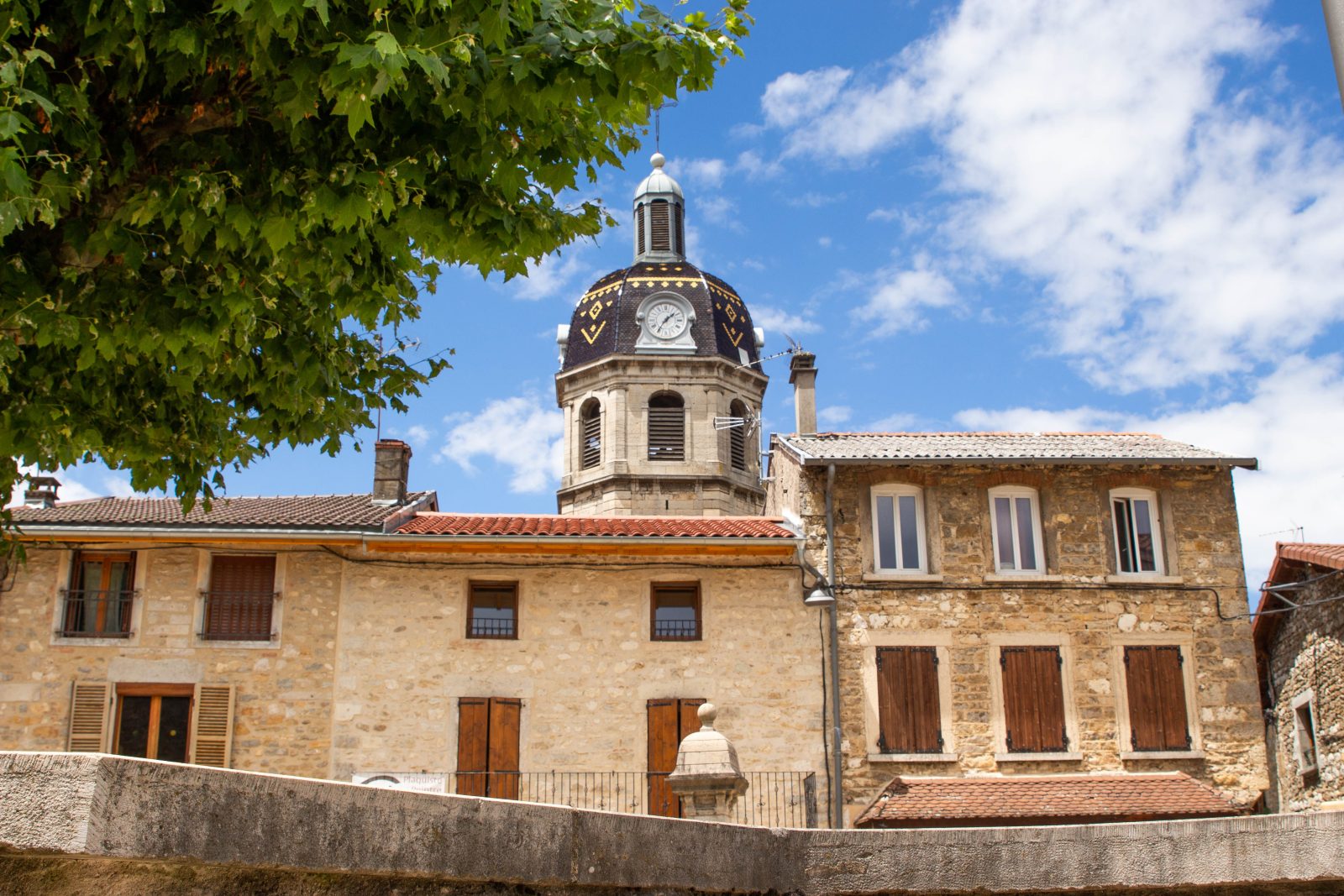 Visit the villages of Bugey
Pérouges Bugey Tourisme likes to take you further afield. Cross the doors of Bugey.
The pretty wine-growing villages : St-Sorlin-en-Bugey or Vaux-en-Bugey.
Mediafixer hidden treasures : frescoes of the church of St Maurice de Gourdans, chapel of Marcilleux…
Incredible castles : Chazey-sur-Ain, Lagnieu and its frescoes…
A heritage to visit from Pérouges to Bugey
Museums, castles, churches, unusual cultural places... The map of heritage to visit is complete from Pérouges to Bugey (Ain). Also original discoveries: sensitive natural areas ou Power plant. Amazing times!
Castles and abbey in Bugey (Ain)
Visit theAmbronay Abbey all year round, on your own or on thematic tours.
Explore the castle Allymes in every season.
Museums to visit near Lyon
Museums open their doors. Gallo-Roman, local traditions, art and prehistory...
Everything to grow, for all tastes, while having fun.
*Did you know ?
A "guided tour" is carried out by a guide-lecturer. This is a qualified professional, with an official guide card. A visit carried out by a passionate expert is called a "guided visit". Now you know !