Visit Pérouges and the other pretty villages of Bugey? Follow the leader ! On a guided tour, discover the pearls of the territory in good company.
Guided visit, always a good idea to discover the places Must-haves ou Confidential.
At Pérouges Bugey Tourisme, this is also our opinion. This is why all visits present here are 100% designed by the tourist office ! Historical, family, playful or greedy, it is always a pleasure to make you happy. To the east of Lyon, Perouges in Bugey (Ain), there is still much to explore. You come ?
1001 visits to Pérouges
Historical tour (1h) : Pérouges, the essentials. History, short stories and architecture.
Family and theatrical visit (1h): The Lady or the Sieur de Pérouges share with you their life as a 15th century Perugian. A slice of galette as a bonus.
Night visit (October): During All Saints' Day, the women of the Middle Ages have a lot to tell you.
Games and intrigues : murder-party, escape-game type adventure game, game booklet… Another way of living Pérouges.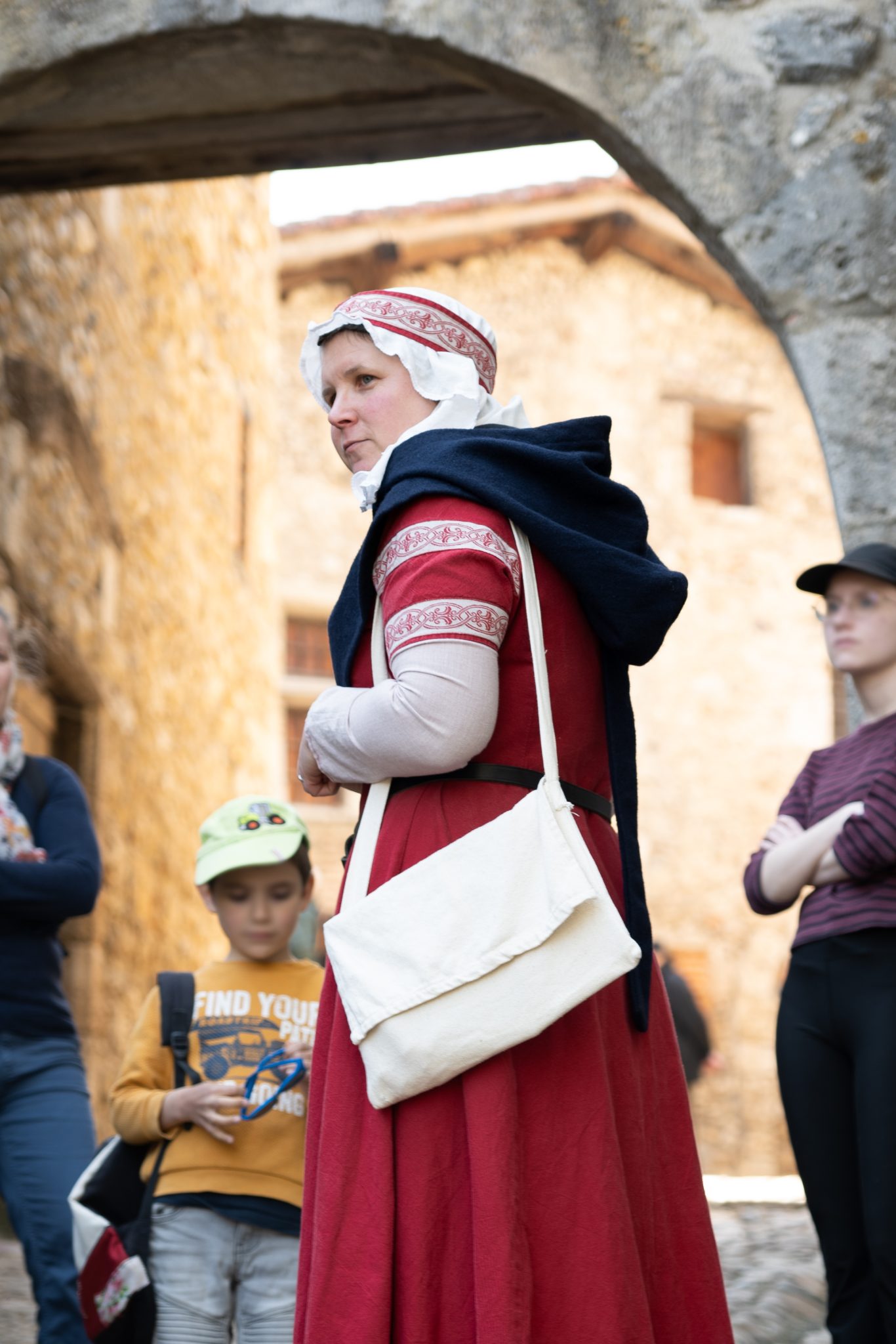 Our pretty villages on a guided tour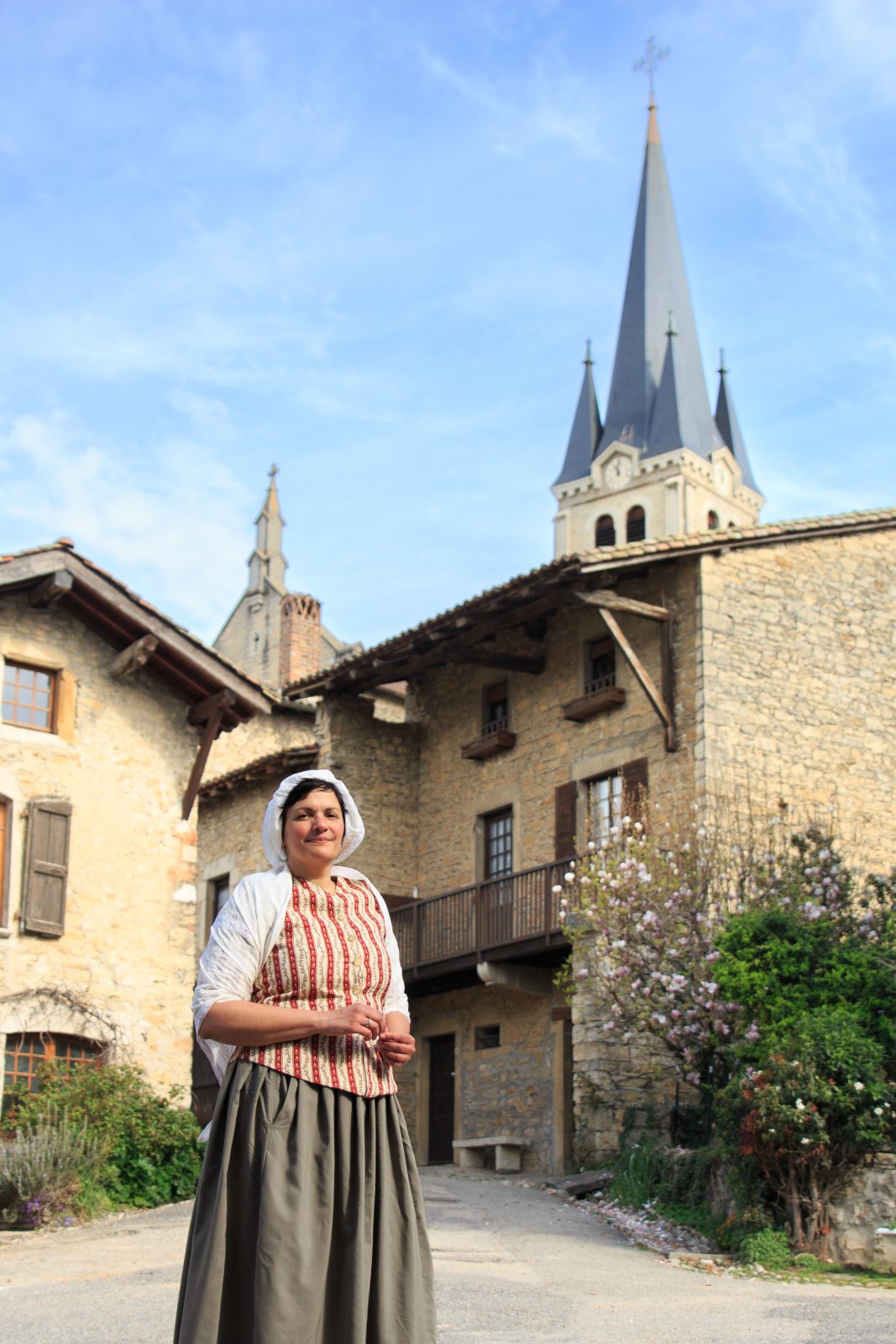 Saint-Sorlin-en-Bugey: 1 village / 2 visits
Visit with Benoitte, the chatterbox in 18th century costume century. A conversational guided tour. This great talker has many things to tell you. Her life as a village resident but also her status of woman au Age of Enlightenment. (1h15)
Visit and tasting in this wine-growing village, it is a great classic. Overview of the village followed by a meeting with a winegrower and his wines to the good taste of bugey. (1h15)
The guided tour that awakens the senses
Visits original and participatory. This is the bet of the tourist office with these two visits like no other. During short workshops, your hearing, your sense of smell will be solicited to immerse you in another time.
St-Vulbas, open your mind
A stroll through the senses, a stream and an arboretum. Participatory and sensory stops along the route. A discovery of Saint-Vulbas, flowery village, which will surprise you.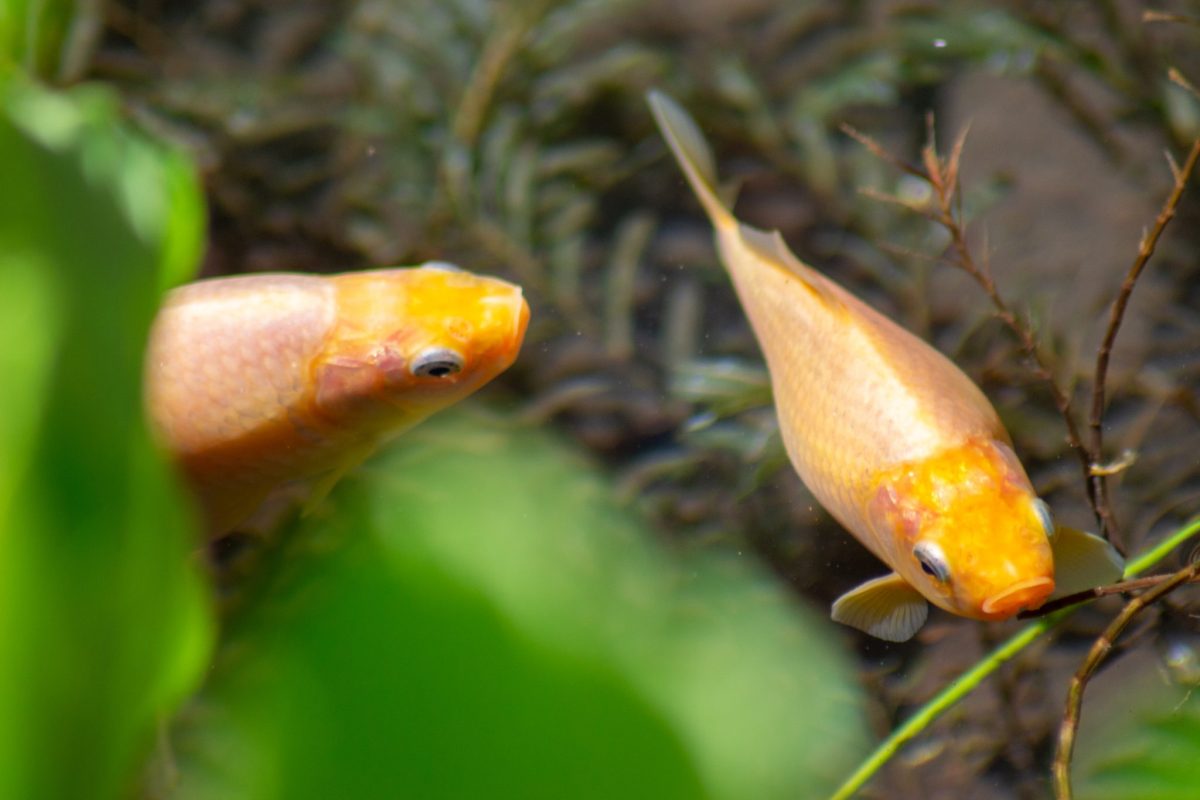 Blyes, relive the spirit of the times
On All Saints Day, the dark stories of Blyes and its priory immerse you in an original atmosphere, with mystical accents. A costumed and sensory guided tour. A real participatory experience.
The nuggets and hidden treasures of Bugey
From the plain of Ain to Bugey (Ain), the East of Lyon is full of well-hidden little wonders. A guided tour will teach you more about these confidential places.
Lagnieu: castle and frescoes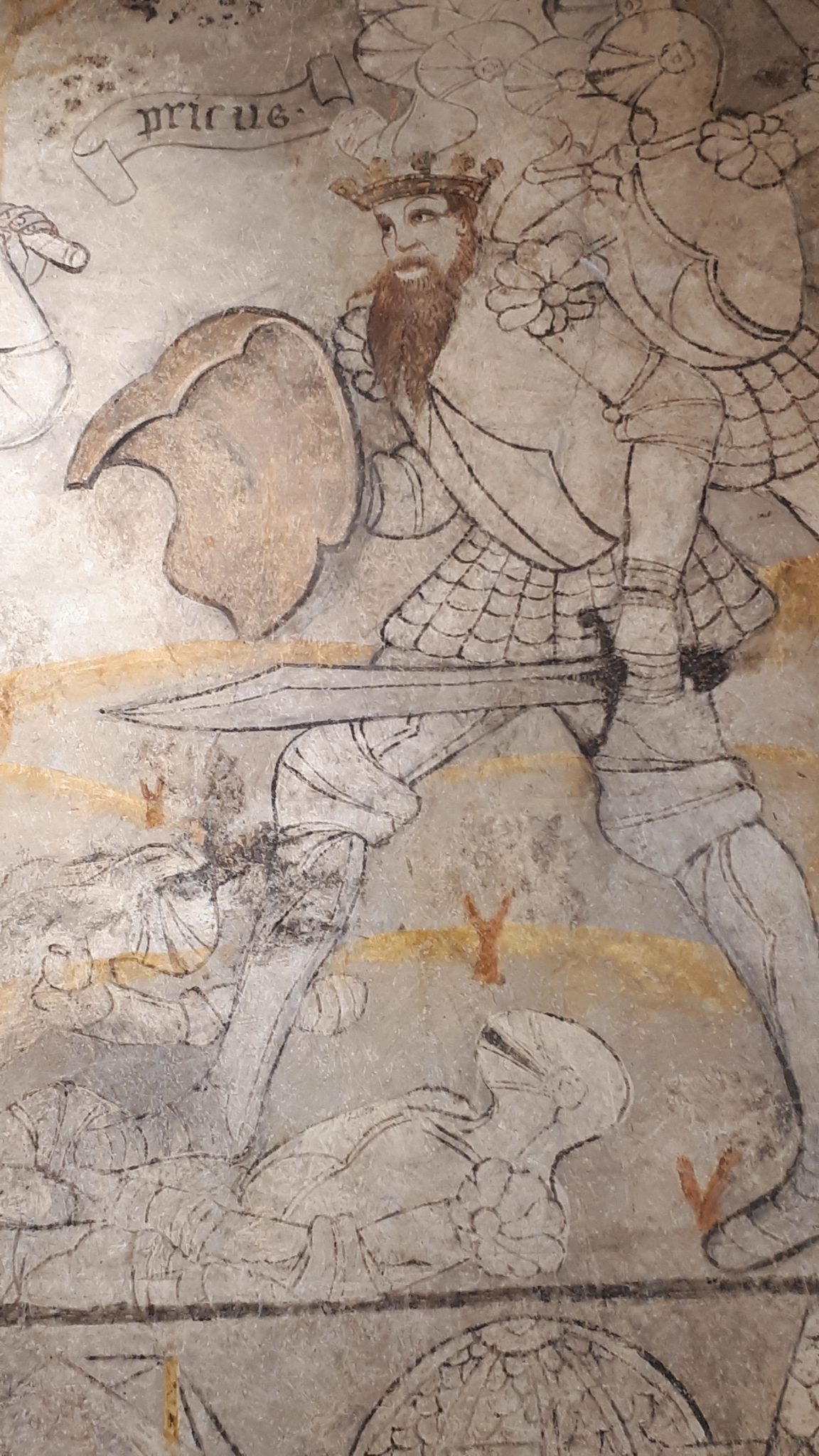 Amazing Lagnieu who has more to say than she shows a priori. Behind and on the walls hide unsuspected stories...
Castle of Chazey-sur-Ain
A fairy tale castle. A guided tour that initially took place only at the European Heritage Days. From now on, the tourist office takes curious visitors for a few exceptional dates in mid-season, and 3 times a week in summer.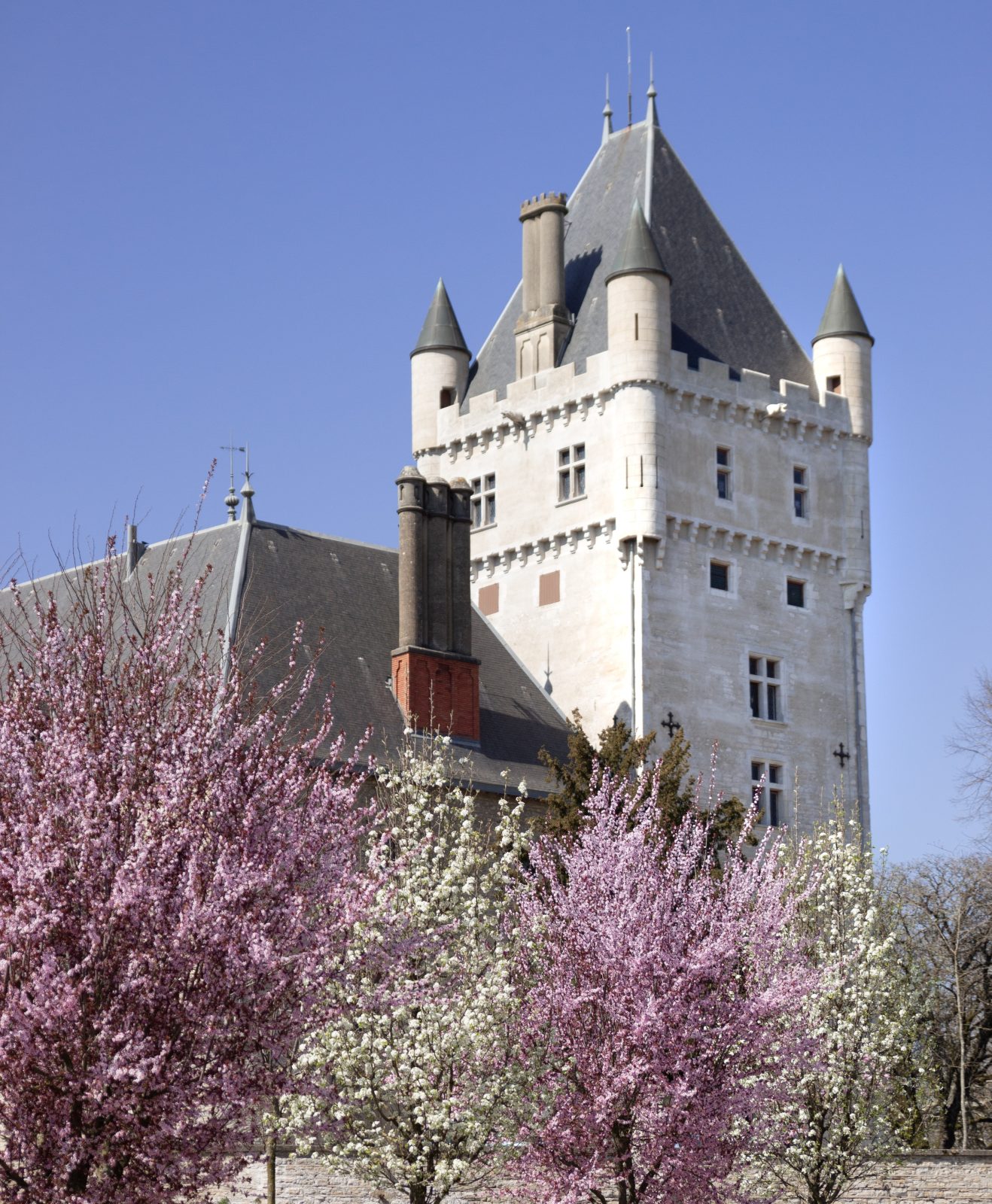 15th century frescoes
A pearl nestled in the hollow of the village of St-Maurice-de-Gourdans. Cousin of the basilica of Ainay in Lyon. A series of elegantly executed frescoes.
Even more original visits
THEVISITOR CENTER likes to introduce you to towns and places, off the beaten track. Sometimes literally taking you for a ride on the trails. Or when tasting evenings extraordinary.
Visit differently: swincar ride
A 100% silent and eco-responsible electric vehicle. The pretty village of Vaux-en-Bugey. A tasting of Bugey wine to finish in a friendly atmosphere. A visit like no other.
Stories & cannons
Exclusive evenings! Between visit and tasting. For one evening you are a privileged visitor. Once a year, always in a different place. Ready to explore hidden treasures ?
Welcome aboard our surprising journey full of stories and wonders!